In 1991 Jim Knuppe and Doyle Borchers, Captain of the US Carl Vinson nuclear aircraft carrier, discovered a beautiful Eagle sculpture in the Coast Gallery Pebble Beach. Because the carrier's moniker is the "Gold Eagle", Jim and Bobbie Knuppe with Gary Koeppel and Emma Koeppel donated the sculpture to the vessel and were invite for a cruise.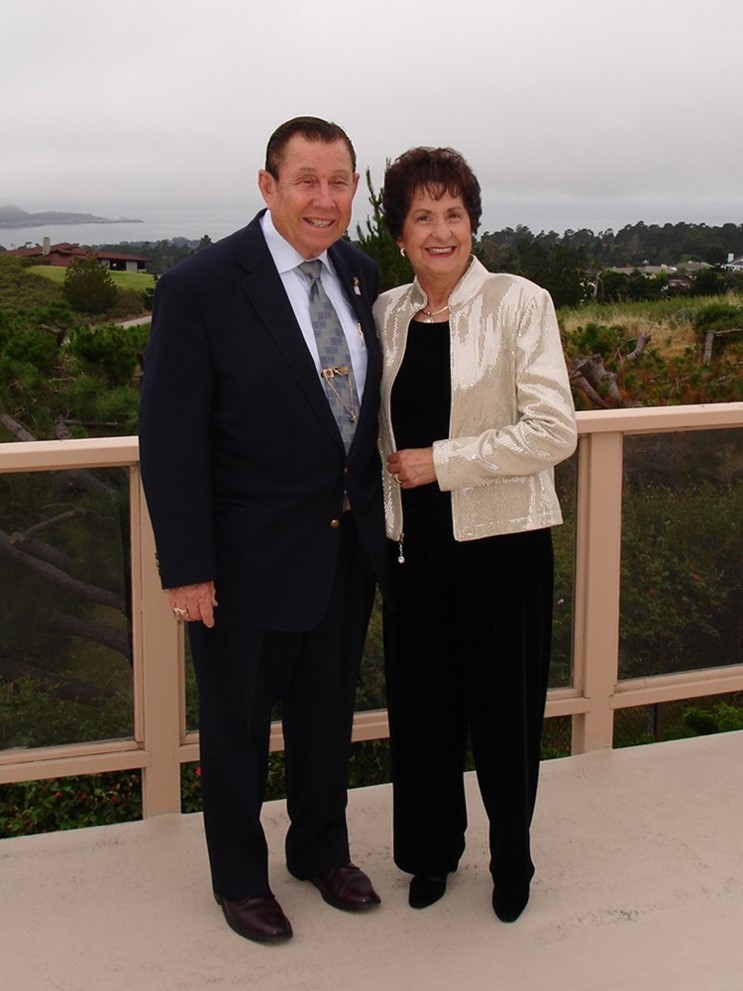 Koeppel then commissioned the Eagle artist, Robert Signorella, to create what became known as the Enduring Freedom Tribute, a seven-foot high by six-foot wide work of art that inspired creation of the Enduring Freedom Foundation, which is dedicated to placing patriotic artworks in public places to honor those who served in the armed forces.
The original tribute was installed at the Pentagon in 2006 which it is the first exhibit to greet the one million annual visitors. A 14-inch replica tribute has been awarded to presidents, patriots and patients in veterans' hospitals.